Since 2002, Vitis Imports has searched for exceptional wines from dedicated producers. Today, we're the leading importer of Italian wines in the United States, representing 112 Italian wineries, covering more appellations and grape varietals than the competition. In addition, our distinctive wines from renowned regions of France, Spain, Portugal, and Argentina complement the portfolio.
While representing a diverse assortment of natural, organic, certified organic and biodynamic wines, our portfolio focuses mainly on "families," in other words, smaller estates where the winemakers grow their own grapes and bottle their own wines.
Vitis prides itself in its balanced coverage of Italy, unlike many that focus primarily on Piedmont and Tuscany. We offer wines from every one of Italy's wine-producing regions, from French-speaking Val d'Aosta and German-speaking Alto Adige in the north to the islands of Sicily and Sardinia.
Of course, like all fine wine lovers, we are fans of Nebbiolo from Piedmont and Sangiovese from Tuscany. However, no grape variety is too small for us. Gaglioppo, Cococciola, Ancellotta, Tintilia and Susumaniello are a few examples of our diverse selection, a favorite among restaurant and wine shop buyers in search of the esoteric and the rare.
Above: Tortellini in brodo make for a classic New Year's Eve dish in Emilia-Romagna where Lambrusco is the preferred pairing....
More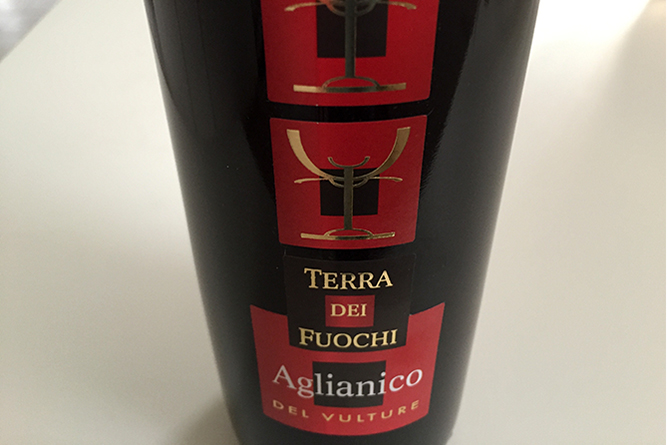 Winery website. As southern Italian wine becomes more and more popular in the United States, we increasingly see the Aglianico...
More